Big Berkey Water Filter Annual Scholarship
Who we are
BigBerkeyWaterFilters sells Berkey Water Filter systems worldwide. Our unique specialty is in assisting customers choose the perfect Berkey filter system for their family, and then helping them maintain it for a lifetime of use.
We also have a team of researchers that have authored 250+ scientifically-backed articles highlighting the dangers of chemicals and contaminants found in our water, and how the Berkey can help remove them. Educating our site visitors and customers on this important topic is a passion of ours.

About this scholarship
We are happy to announce the Big Berkey Water Filters Annual Scholarship.
This scholarship program is an opportunity for U.S. college students to earn $1,000 towards the tuition cost of the college they will attend.
This scholarship is not limited to any particular major, and all majors can apply. We encourage study and learning across all disciplines.
Big Berkey Water Filters Scholarship 2019
To be eligible to participate, applicants must meet the following criteria:
Content must be written in English only
Contest is open to applicants aged 17 or older who reside in the United States
Contest is open to applicants who currently or plan to attend a four year college or university in the 2019-2020 school year
Cumulative Grade Point Average (GPA) requirement > 3.0
If you would like to be considered for scholarship opportunities, please complete the following steps:
Big Berkey's $1000 Essay Scholarship
Please address the following topic in an essay:
Problem: The quality of our drinking water is in decline worldwide. This is primarily due to manmade environmental pollution seeping into our waterways and ultimately our drinking water sources. Combine this with the inability of home and city filtration systems to keep pace with these new chemicals and contaminants, and you have the general public being exposed to a range of health dangers.
Essay Subject: Speak to this evolving problem and suggest potential helpful solutions. This can include any or all of the following subjects:
Public education
Better environmental regulations of our waterways
Next-Gen / advanced methods of large-scale public filtration systems
Steps average household can take to limit potential exposure
Requirements:
750 – 1,500 words; please note the word count at the end of the essay
Proper citations and bibliography must be included
Only one essay submission per student
Submit your essay in pdf format to scholarship@bigberkeywaterfilters.com. Include a cover letter with your full name and contact information, also in pdf format.
Submissions in languages other than English will not be accepted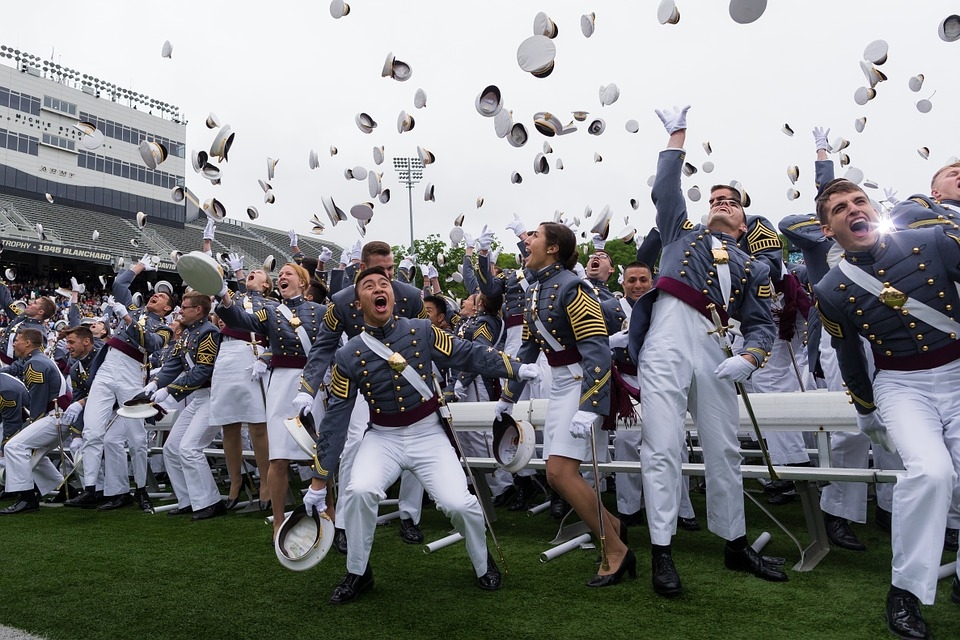 Scholarship Deadline
This is an annual scholarship
Submissions must be received by June 30th every year.

Email your submission to scholarship@bigberkeywaterfilters.com
Winner Selection
One winner will be selected to receive the scholarship.
The winner will be selected by BigBerkeyWaterFilters.com staff by July 15th every year.
Evaluation will be based on many factors, including:
Thorough evidence-based research into the topic
Compelling argument
Well-written and well-organized essay
Winner selection is based on our sole determination. We reserve the right to modify or change any prize amount or value at any time.
We will contact you via phone or email for the processing of the scholarship award.
Winner has 10 business days to reply back to us before an alternate winner is selected.
Winner must provide proof of university/college attendence

A $1,000 Check will be mailed to the financial aid department for the winning student's account immediately after being declared the winner

We may use winner's name in promotional material related to our company in the press, on our website, and including social media channels.
We may post non-winner essays on our blog if they are of high quality.
Your submission includes this consent.